Welcome to The Couch Mechanic
A Furniture Disassembly and Reassembly Service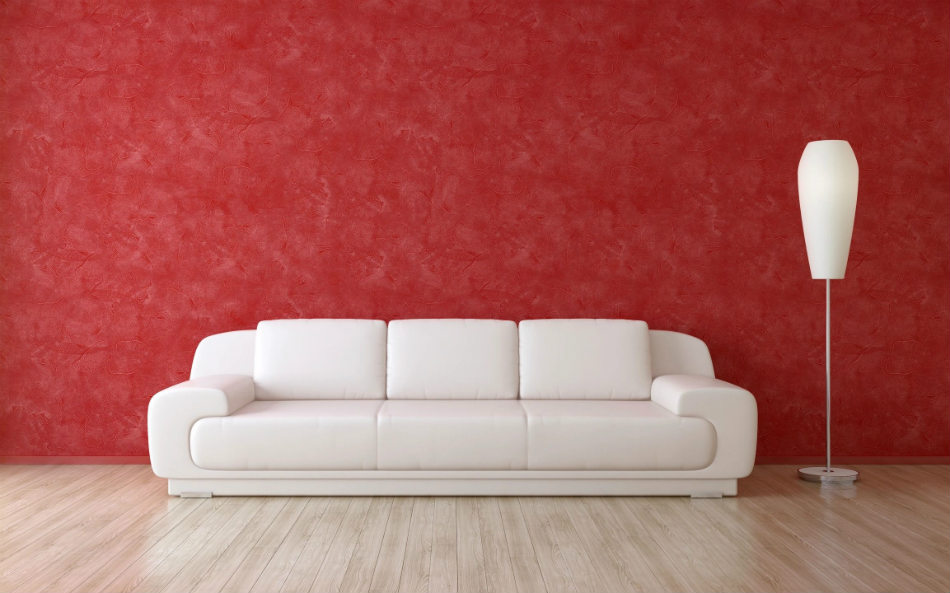 Welcome to The Couch Mechanic
A Furniture Disassembly and Reassembly Service
Couch Mechanic Inc. is the solution to all your Furniture problems. Some furniture is too big to fit into a home, apartment, basement, elevator, stairway and even those narrow hallways. That is when Couch Mechanic will solve your no fit problem. The technicians at Couch Mechanic will disassemble and reassemble your couch or sofa that's just too big, or that's stuck and fit it anywhere it needs to go.
We are here to make your move or new purchase as stress-free as possible. When we are finished your furniture will look as good as new.
Couch Disassembly and Reassembly
Our technicians disassemble and reassemble: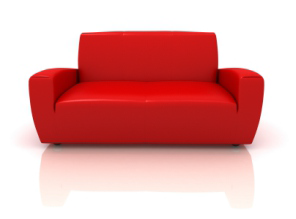 Couch Disassembly and Reassembly
We will solve your moving problems. Working with movers in and about the Tri-state area.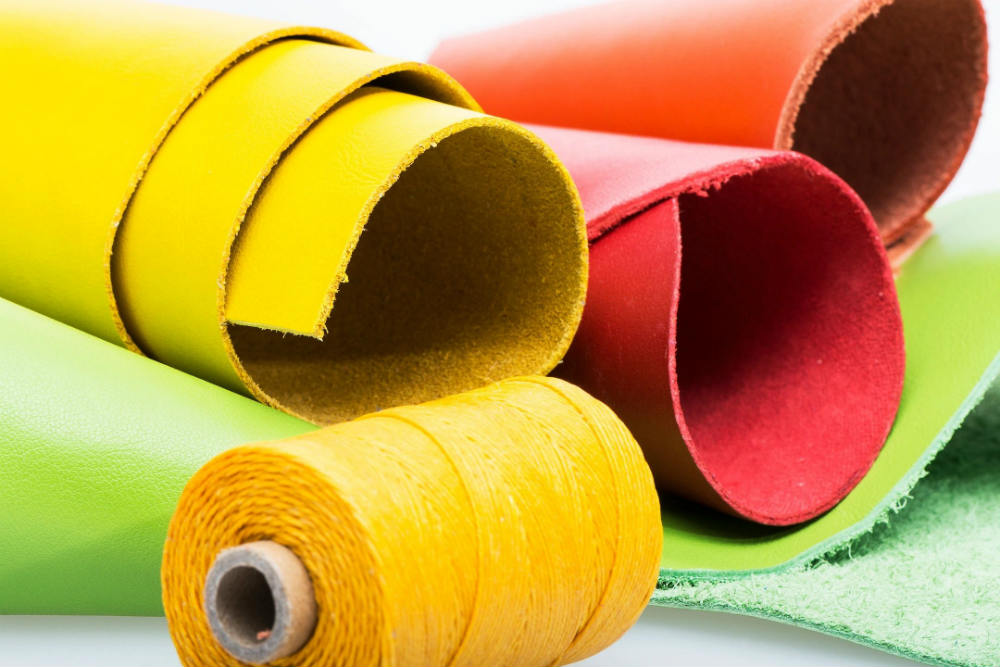 Touch-Ups and Repairs
We will replace missing parts, and repair your furniture.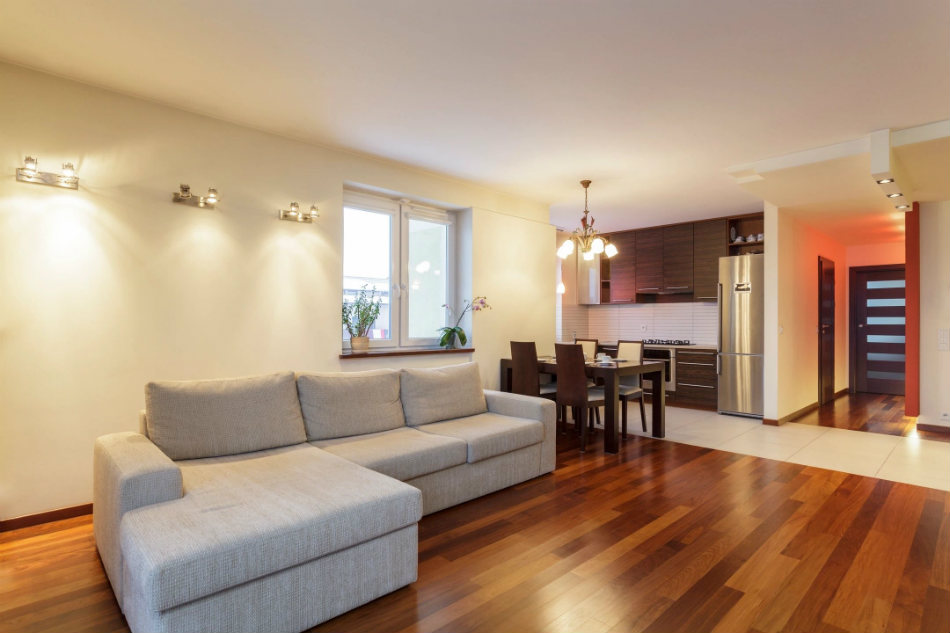 Furniture Assembly
Instead of you the buyer getting frustrated, let the qualified technicians take care of your RTA (Ready-to-assemble) furniture.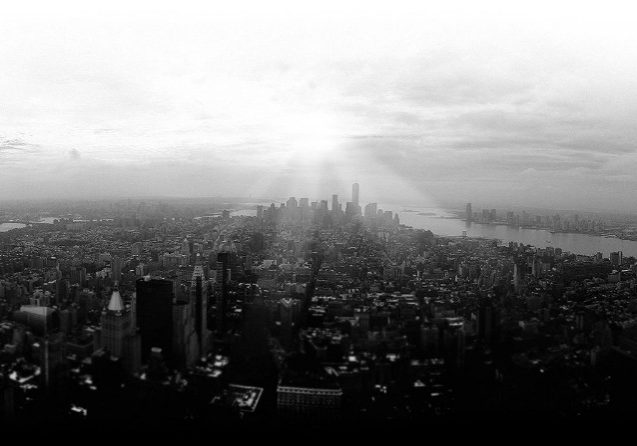 Who We Are
At Couch Mechanic Inc. our mission is quite simple: providing each and every client we serve with the highest level of quality and service in the furniture disassembly business!