Welcome to The Couch Mechanic
Couch Disassembly Services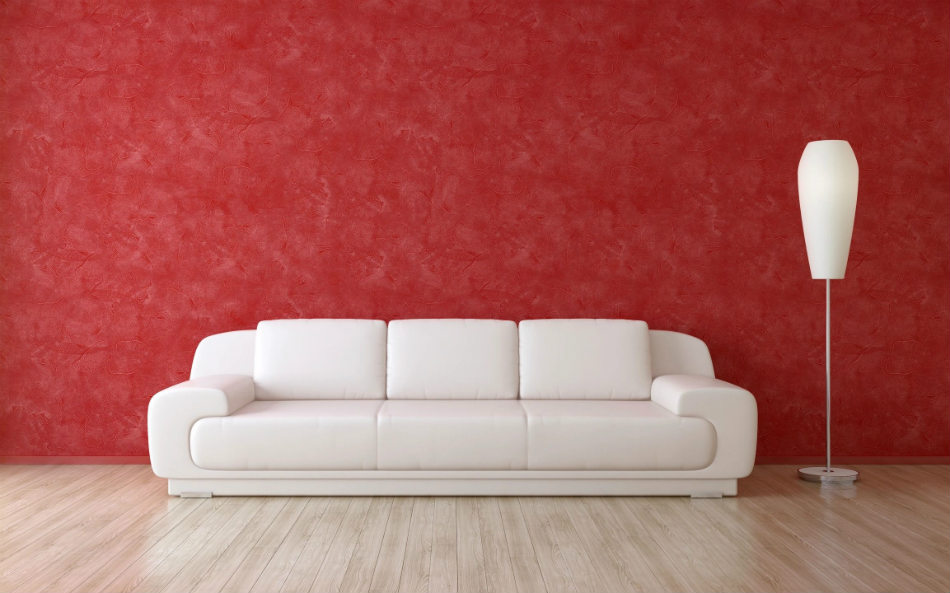 Welcome to The Couch Mechanic
Couch Disassembly Services
Do you have a couch that's too big to move? Apartments in New York City are notoriously small, and rearranging your furniture or moving out of your building can be really difficult in a cramped space. Couch Mechanic offers couch disassembly and reassembly services so you can easily move your furniture from one place to another.
Couch and Furniture Assembly
We don't only move furniture when you are moving to a new home. We also offer our disassembly and assembly services for any furniture you purchase for your current home. We want you to be able to enjoy and feel comfortable in your home, and you shouldn't be limited by the size of furniture you can fit up the stairs.
We can assemble couches, lounges, chairs, and sofa beds to give you the most lush, comfortable living space possible. In addition, we work on any type of furniture from beds to pool tables and everything in between. Couch Mechanic can also work with your movers to ensure that your move in the tristate area goes smoothly.
Touch-Ups
In addition to couch disassembly, we can perform repairs and touch-ups to your furniture so that it always looks great. The moving process can lead to furniture damage, and we'll be there to make any repairs necessary.
To learn more or get a quote, give us a call at 516.477.1468.
Couch Disassembly and Reassembly
Our technicians disassemble and reassemble: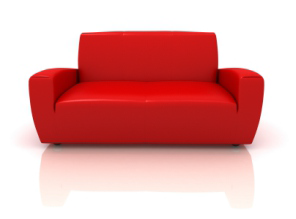 Couch Disassembly and Reassembly
We will solve your moving problems. Working with movers in and about the Tri-state area.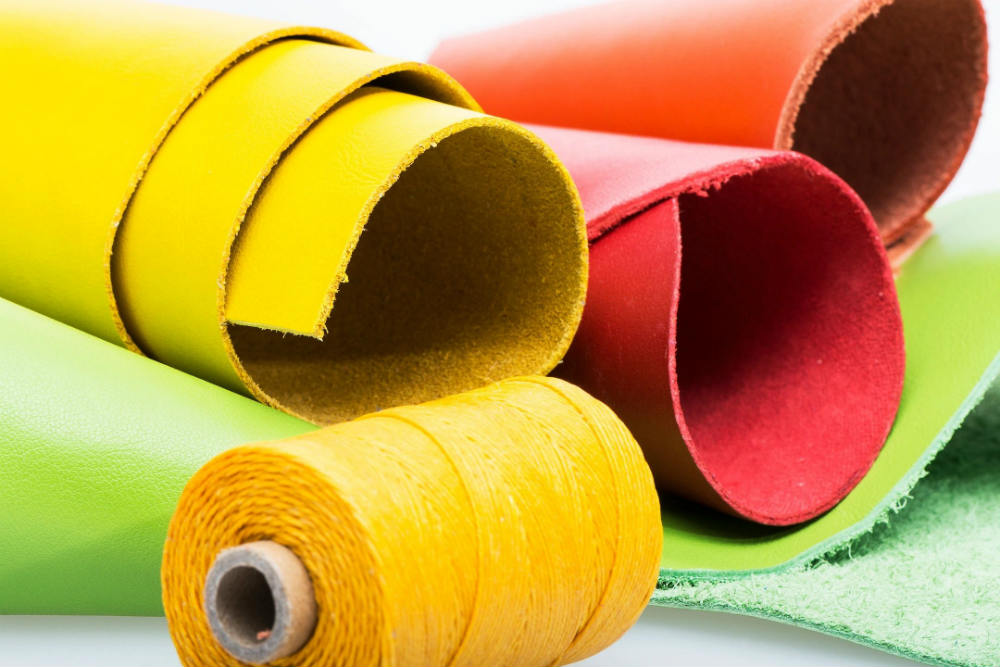 Touch-Ups and Repairs
We will replace missing parts, and repair your furniture.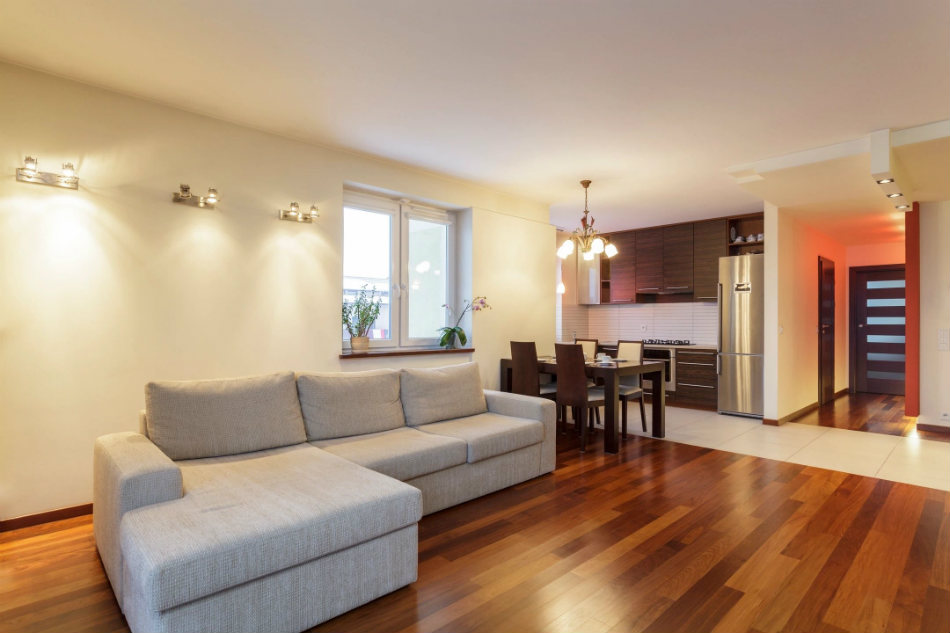 Furniture Assembly
Instead of you the buyer getting frustrated, let the qualified technicians take care of your RTA (Ready-to-assemble) furniture.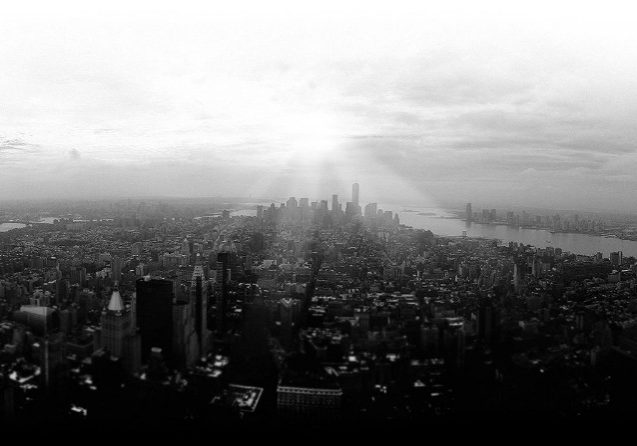 Who We Are
At Couch Mechanic Inc. our mission is quite simple: providing each and every client we serve with the highest level of quality and service in the furniture disassembly business!